Fireside Chat With Oz. Tap House
What We Learned From Oz. Tap House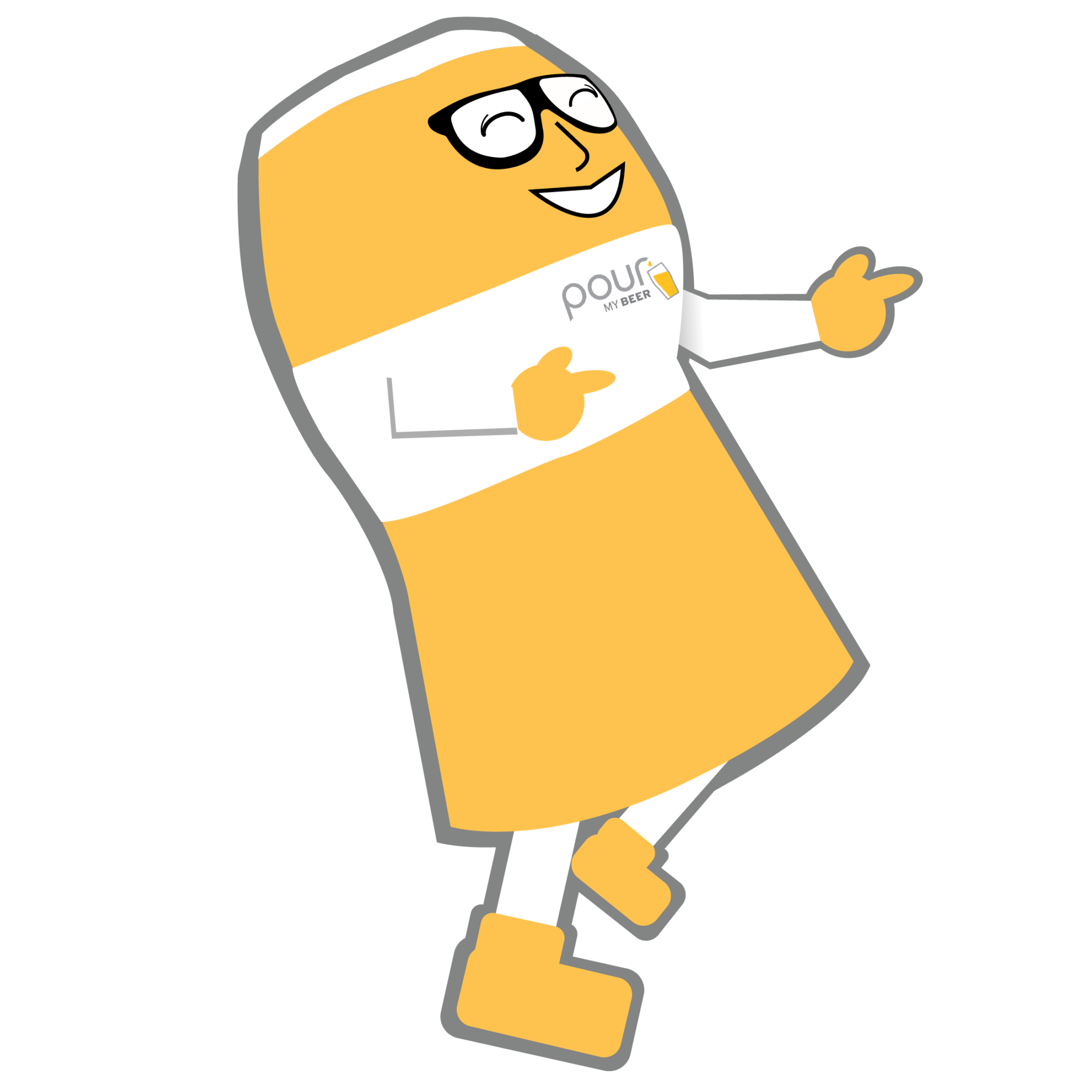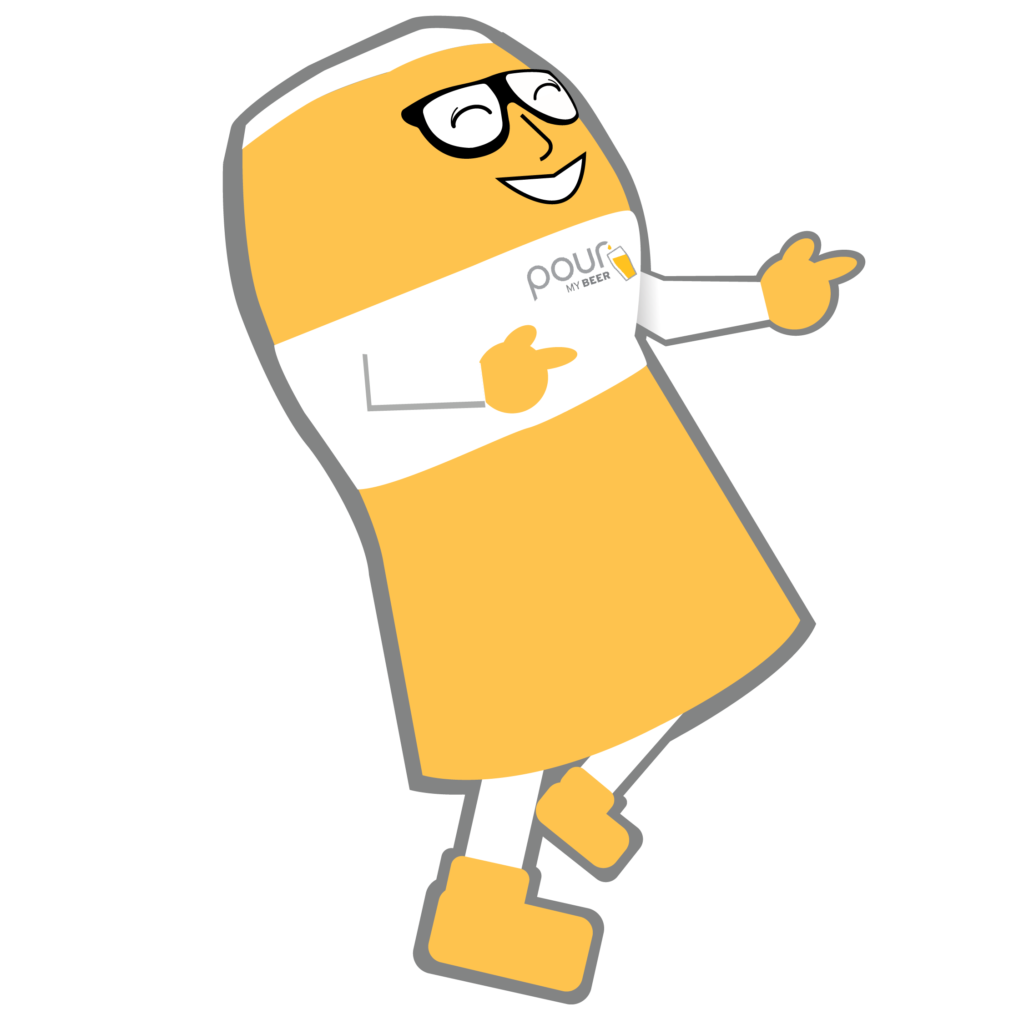 What We Learned From Oz. Tap House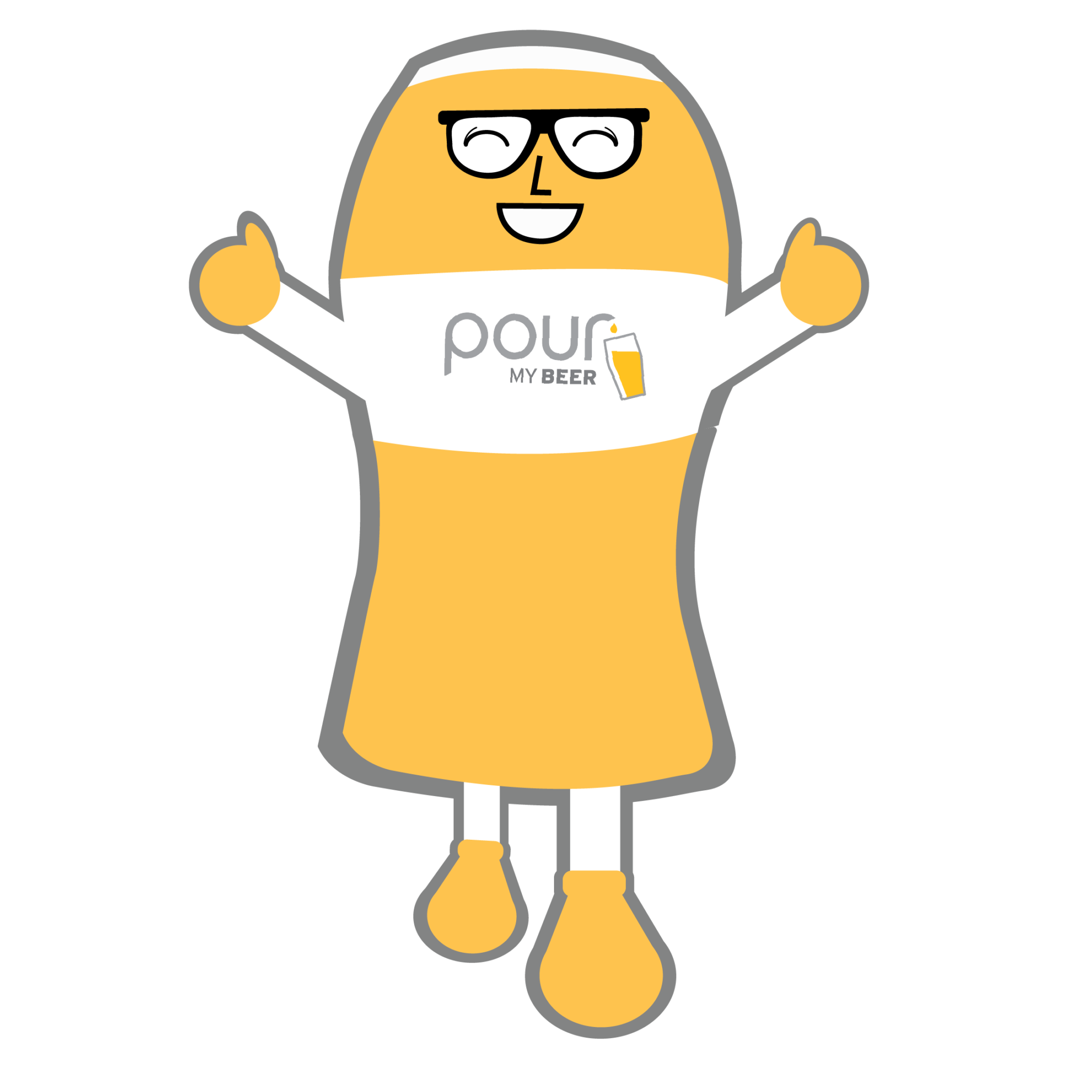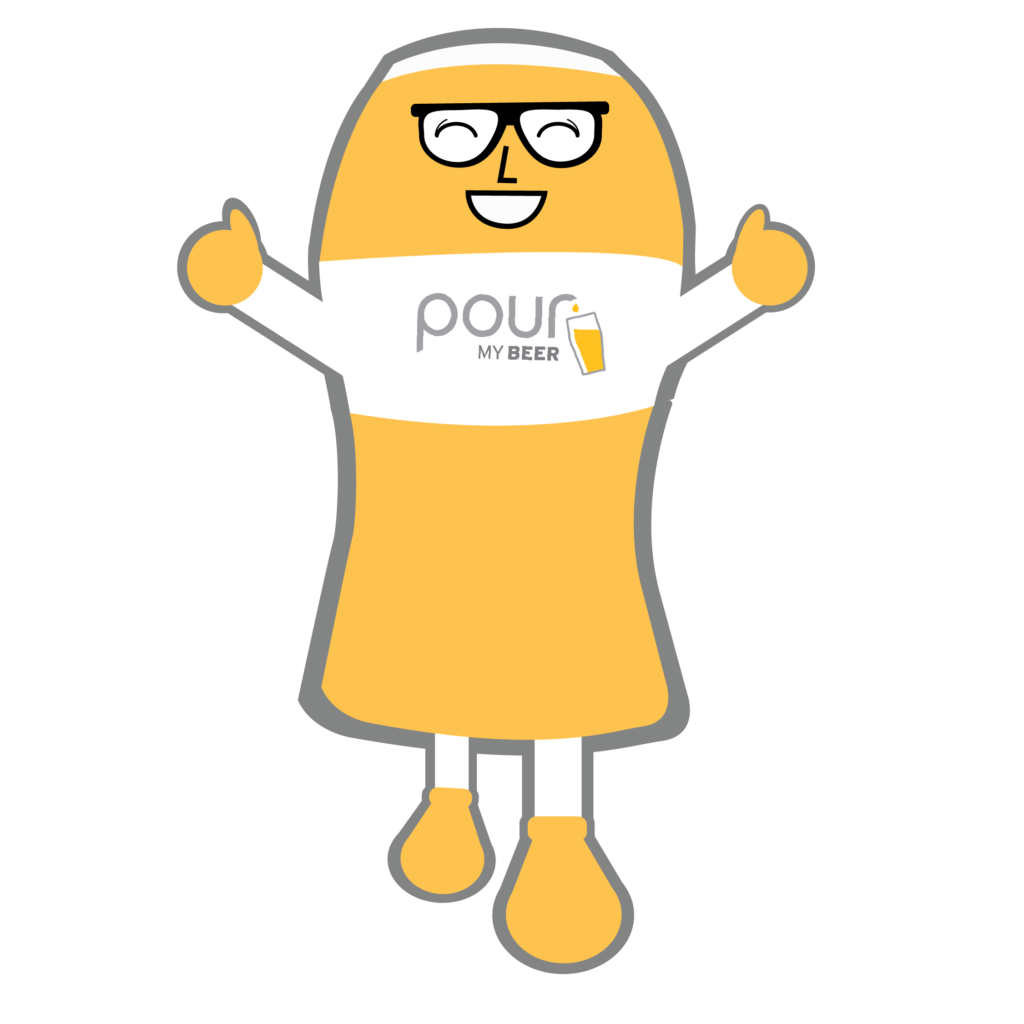 Number of Screens: 20 Screens
Beverages Offered: Beer, Wine, Cider and Seltzer
In this Fireside Chat, we got to speak with Krista and Sean Kanter, owners of Oz. Tap House in Austin, Texas. Oz. Tap House was the first self-pour establishment to open in Texas, so it's no surprise that the owners have become self-pour experts! This family-friendly restaurant and beer garden brings the community together through good beer, good food, and good times. Listen below to hear from Krista and Sean discuss how PourMyBeer's integration with Toast POS helped them survive COVID-19 and how they've created a unique establishment for both parents and their kids!
Krista & Sean's Key Takeaways
Integrate With Third-Party Apps to Increase Efficiency
Through Toasts' integration with Otter, you can integrate all of your apps into one place, which will simplify your operations. You can sync all of your online, in-house, and delivery orders in one system.
Put Your Beer Menu on Display!
Using PourMyBeer's integration with Untappd, you can display your beverage offerings on a TV for customers to easily view. You'll boost beverage sales as customers explore more of your beverages on tap!
Cocktails on Tap: A Rising Trend
Create a system of organization when it comes to your beverages on tap. Offer your beers in an order that makes sense, so customers don't have difficulty finding what they like!
Get Involved With Your Community
Find local schools or organizations around your establishment and find ways to support them! You can throw events and fundraisers at your bar or restaurant to show your support. Not only will these organizations appreciate it, but others will love to come by and show their support as well!
Reach Out to Local Social Influencers
Throw an event with bloggers and influencers in your area. In exchange for free food and drinks from your establishment, they post a photo and tag you online. This will increase your brand awareness and allow you to reach a much broader market!
Add a Fun Element for Kids
If you're positioning your establishment as family-friendly, offer something for the kids to keep them busy while their parents are enjoying their time eating and drinking.
Ask Your Customers for Feedback
It's ok not to have everything figured out when you first open. Customers will give you feedback, and you'll learn what works and what needs improvement. Don't be shy to ask your customers what they love about your place and what could be better. In the end, it'll only lead you to success!
You can train anyone, but it's hard to teach personality. You want your staff to be full of people who are happy to come to work each day and want to provide the best possible experience for customers.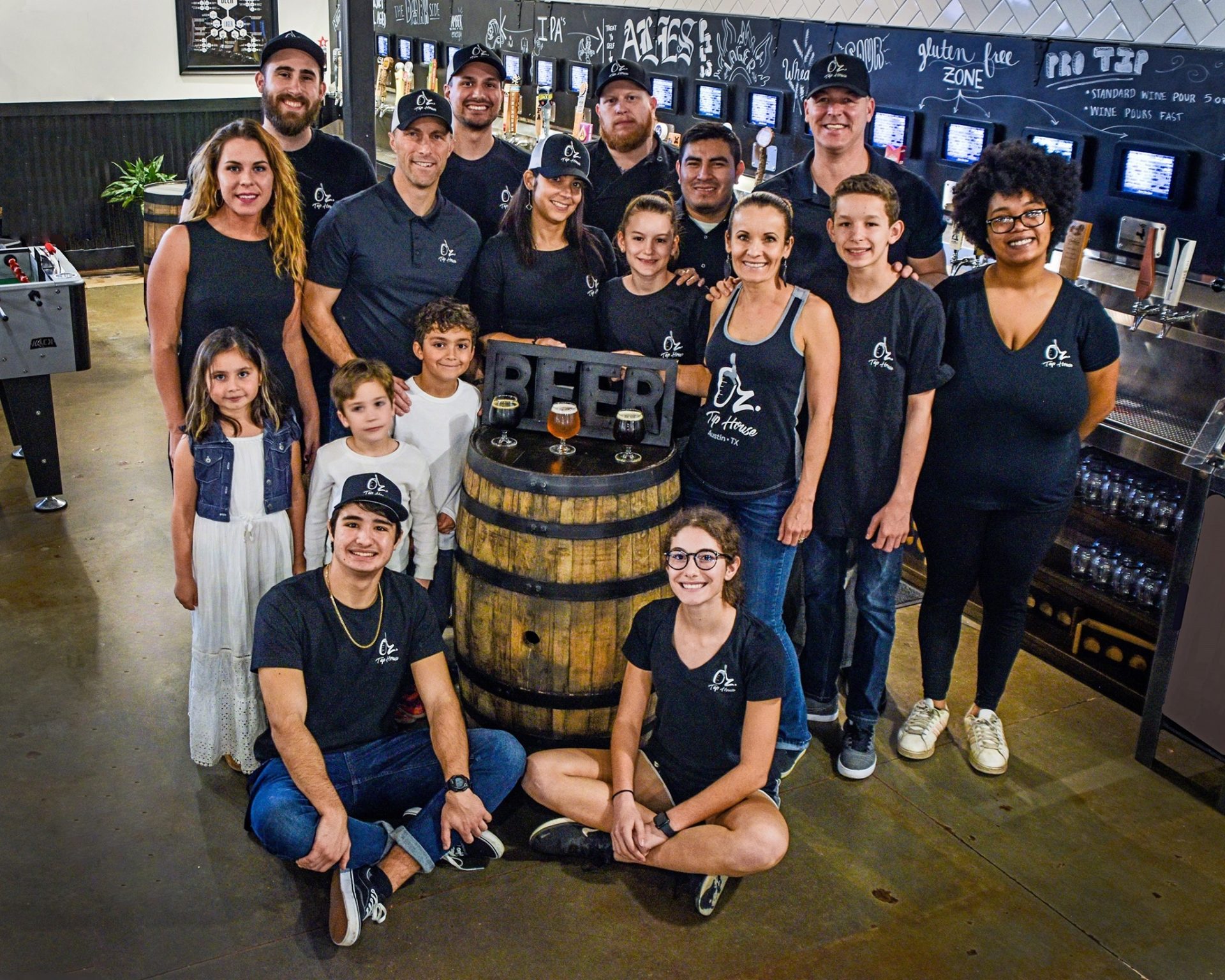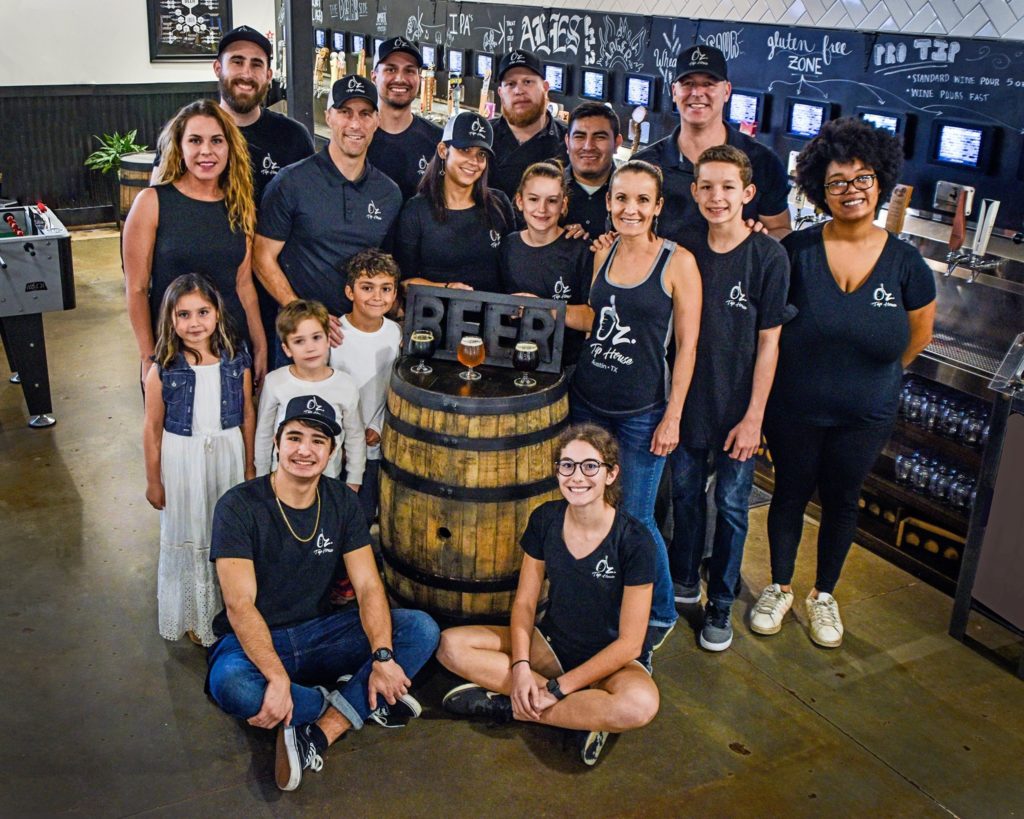 Learn More About Oz. Tap House
Oz. Tap House, the first self-pour establishment in Texas, has seen immense success with its self-serve beverage wall. Customers love it so much that the owners are currently planning on opening two more locations in Austin! Make sure to stop by and pour some delicious craft brews from their self-serve beverage wall!
Whether you have questions regarding your self-pour setup or you have a general inquiry, don't hesitate to contact us! To go back and check out our other Fireside Chats, click below.