Clover and PourMyBeer Integration
This integration provides establishments of all sizes with a new way to improve the guest experience and streamline operations. The Clover & PourMyBeer integration enables operators to run their establishments more efficiently while maximizing beverage sales.
Instead of designing a newer and more costly Point of Sale system, the PourMyBeer team decided to focus on perfecting our technology and making sure that our beverage walls have the versatility to integrate with the top existing POS providers. Great companies like Clover have spent millions of dollars and countless hours perfecting their complex systems that can reliably operate any bar or restaurant. Their systems are designed to manage everything from customer orders to back-of-house operations, and even provide you with insights and analytics to help you better run your business.
At PourMyBeer, we developed our system to have an open API, which allows our self-pour technology to connect to any of the leading POS systems on the market. This way, our customers do not have to make any compromises and can choose the best fit for their establishment. They get both top-shelf POS services as well as the best self-pour beverage walls out there. PourMyBeer is the only self-pour provider that has the capability to integrate with these systems. In fact, all other self-pour companies use their own POS systems, which are not as advanced, putting limits on their bar/restaurant owners.
Core Benefits of our Integration
The Clover & PourMyBeer integration greatly increases the quality and speed of service in the front of the house and streamlines and reduces the management workload on the back of the house. You can manage your entire self-pour beverage database in one system (PourMyBeer system). The PourMyBeer system automatically syncs to your Clover POS inventory, so you don't have to enter any data twice.
In addition, if you use our integration with Untappd, you can add products to your tap list in Untappd, and it automatically populates to your PourMyBeer tap wall screens and Clover POS – no double entry required like with other self-pour providers. Just enter a new product in 1 place, and it syncs to all 3 systems. Beer logo, name, brewery, tasting notes, ABV, and IBU are all pulled from Untappd's database, the largest beer database in the world, and go to your PourMyBeer system and Clover automatically.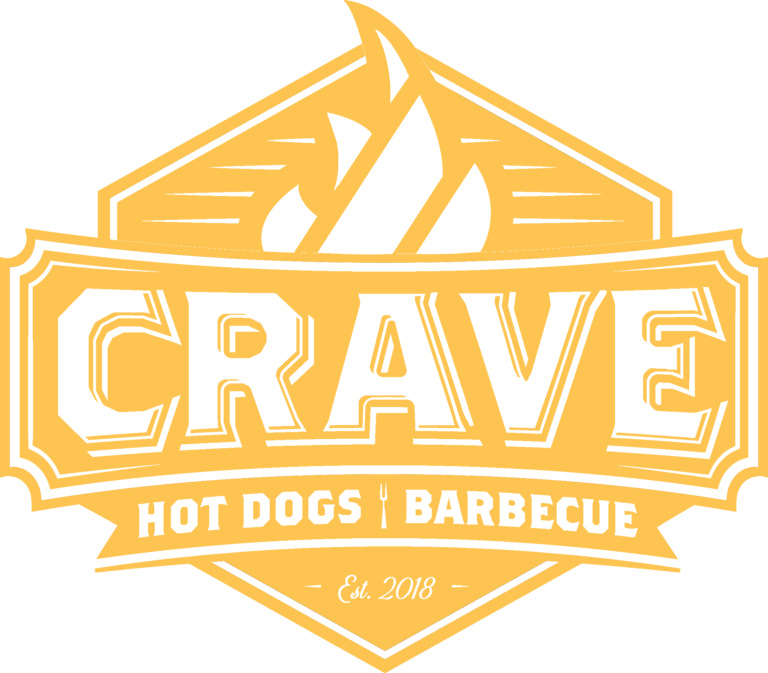 Integration Tested and Approved By Crave Hot Dogs & Barbeque
Currently, the PourMyBeer and Clover integration allows for much faster and smoother operations in various Crave Hot Dogs & Barbeque shops.
With Clover POS, closing a customer out is much smoother since the beer wall purchases automatically show up on the customer's tab.
Owner of Crave Hot Dogs & BBQ in Pflugerville, TX
Below is an overview of PourMyBeer's integration with the Clover POS.
Breakdown of Benefits for the
Operator
Reduce the Number of Staff Needed: The entire experience from door to pour is so smooth that you can reduce the number of staff needed without sacrificing the level of service. This will reduce your labor costs and increase your sales!
Boost Beverage Service Efficiency: Since customers can go up to the wall as often as they please, your beverage sales will increase!
Significantly Reduce Waste: With self-pour, bar and restaurant operators can keep track of every ounce of every drink poured. No more profits lost due to over-pours or spillage!
Increase Beverage Sales: The efficiency of this integration significantly cuts down on customer wait times allowing customers to pour more, which you will see reflected in your boosted beverage sales.
For the owners, this integration represents an unprecedented improvement to the economics of selling drinks, as sales increase and costs decrease.
Customers wait less and buy more. For business owners, every ounce poured is tracked and accounted for by the PourMyBeer system, and as a result, much less staff is required, which is particularly helpful these days with a current ongoing staffing crisis. For patrons, the PourMyBeer system creates an interactive, unique drink experience that gives them complete control over what they pour and how much.
Breakdown of Benefits for the
Customer
Increased Service Efficiency: With customers pouring for themselves, lag times due to busy staff are eliminated.
Ability to Sample: Patrons can use their PourMyBeer card to pour small amounts of anything on tap – craft beer, wine, kombucha, cider, soda, cocktails, sake, and even cold brew coffee. Samples are cheap, so patrons won't be discouraged from experimenting, but you, as the owner, will still capture all of the revenue.
Increased Sales Volume: With virtually no wait for drinks, customers are excited to go up to the tap wall and pour more drinks. This means you sell more, especially during peak times.
Our integration with Clover POS brings a great and easy way to manage products, all in one place.
Clover POS makes it easy for operators to check their customers in and out quickly, which greatly increases operational efficiency. Here is a breakdown of the process:
Customer presents their credit card to staff.

The staff member opens a tab in Clover by swiping the customer's credit card. Then, the ticket is paired in the PourMyBeer terminal where they also scan the customer driver's license to verify legal drinking age.

Now that the ticket is paired, the staff member hands the credit card and ID back to the customer along with their PourMyBeer RFID card, and the guest is ready to have some self-pour fun!
Check out Crave Hot Dogs & BBQ in Colorado Springs, Colorado, and their experience with the PourMyBeer and Clover integration!
Clover is a great POS for anyone selling products and merchandise in addition to food & beverage as they are a hybrid restaurant and retail POS.
To learn more about our integrations, call us at 312-416-9989 or email us at cheers@pourmybeer.com! And if you would like to see more videos of the PourMyBeer system in action, click below!