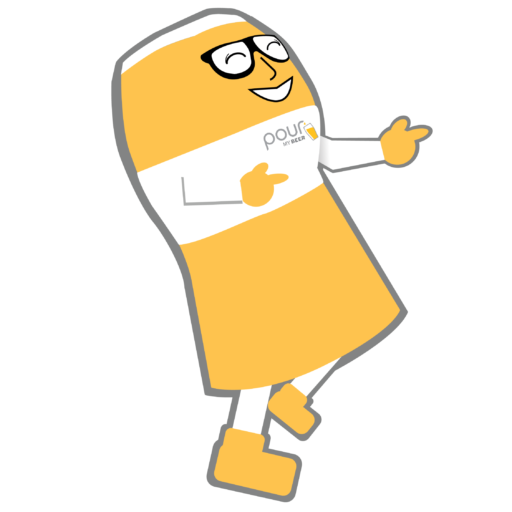 PourMyBeer Tip: Google for Business now has a special COVID-19 update feature.
According to the same study mentioned earlier, 83% of consumers would avoid crowded waiting rooms to minimize their risk when dining out. To reduce the need for guests to wait in a crowded lobby, add an online reservation software to your business' website. Do not rely on consumers to find your online brand through third-party apps, such as GrubHub and DoorDash. Make sure they can find all the information they need on your website.
Through your online reservation system, list the available table times, your credit card policy and your cancellation policy. Also, if you have any outdoor seating, allow guests to book it as part of their reservation. You'll be much more likely to bring guests in with this as an option. But, if you can't add online reservations, create an online waitlist where customers can put their names in so they won't have to wait once they arrive.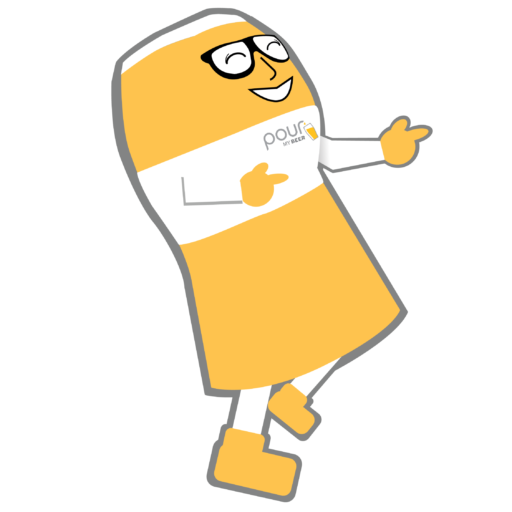 PourMyBeer Tip: Consider using disposable, one-time-use items like cups and condiments.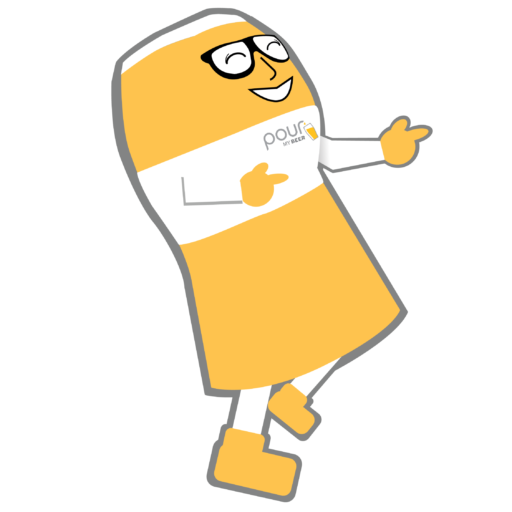 PourMyBeer Tip: If you don't have any space for outside seating, get creative! Many states are allowing street dining so be sure to check your state's specific regulations to see if this could be an option for you. You can also expand your seating area into the parking lot of your business as well. Guests will see that you're making an effort to meet these new demands and will love to come support you.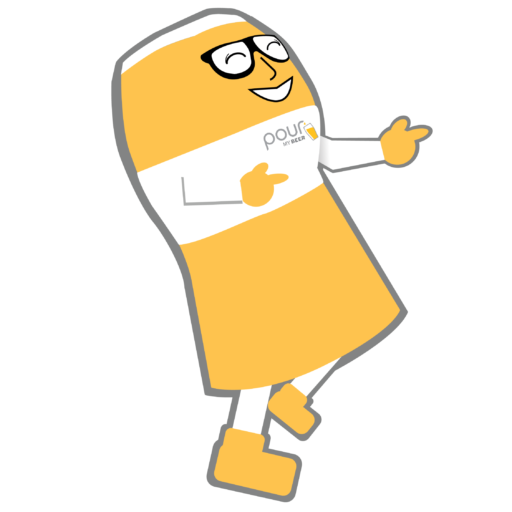 PourMyBeer Tip: Place stickers at the beverage wall so customers know where to stand when approaching the wall and don't crowd one area.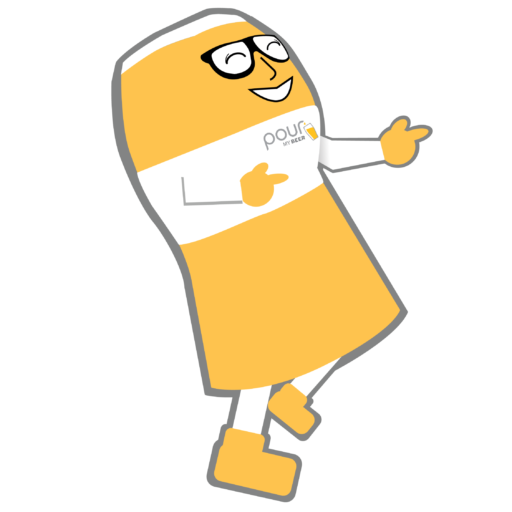 PourMyBeer Tip: Maximize your space even further by removing bulky couches or communal tables that can't be used with distancing guidelines in place.
In busy/concentrated areas, place stickers on the ground encouraging your guests to remain 6-feet apart.

Ask all guests to wear a mask

at all times

, unless seated. If they're checking-in or going to the restroom, they must wear their mask.

PourMyBeer Tip

: Put signage around your establishment reminding diners about your mask rules.
Space out tables to ensure that no diners will be within 6-feet of one another.




Place a makeshift host/hostess stand outside. Have stickers or chalk indicating where customers should stand while waiting for their table. This will prevent a crowded lobby.