PourMyBeer is a next-generation self-pour beverage system. PourMyBeer technology enables faster, more efficient access to beverages by allowing consumers to pour their own beer, wine, cocktails, cold brew, and kombucha, all while paying by the ounce. PourMyBeer has over 12,000 taps in 30 countries, located at bars, restaurants, casinos, hotels, grocery stores, office spaces, and more. Also, recently Coca-Cola Europacific Partners chose to invest in PourMyBeer over all the other self-pour technology providers in the market, which is a major vote of confidence in our technology, team, and vision.
The key benefits of our self-pour technology

We take customer happiness more seriously than any other self-pour provider out there. PourMyBeer has installed the most taps in 2021 & 2022 compared to all other self-pour tech providers, and we have the only system on the market that has never been replaced. We've also gone head-to-head in many large projects and are undefeated when proper due diligence is done.
PourMyBeer has been selected by major brands such as Whole Foods, Dave & Buster's, Buffalo Wild Wings, Caesars Entertainment, U.S. Airforce, Marine Corps, HMS host, Pizza Factory, and others. More major brands and big industry players have chosen PourMyBeer because of its reliability and versatility. As leaders in the industry, they have recognized how our self-pour beverage technology increases net profits, increases efficiency, decreases waste, maximizes usable space, and decreases operational costs.
Want to learn more about how PourMyBeer's self-pour technology could benefit your business? Fill out the form below to access our catalog detailing our system, the main benefits, operator testimonials, and more!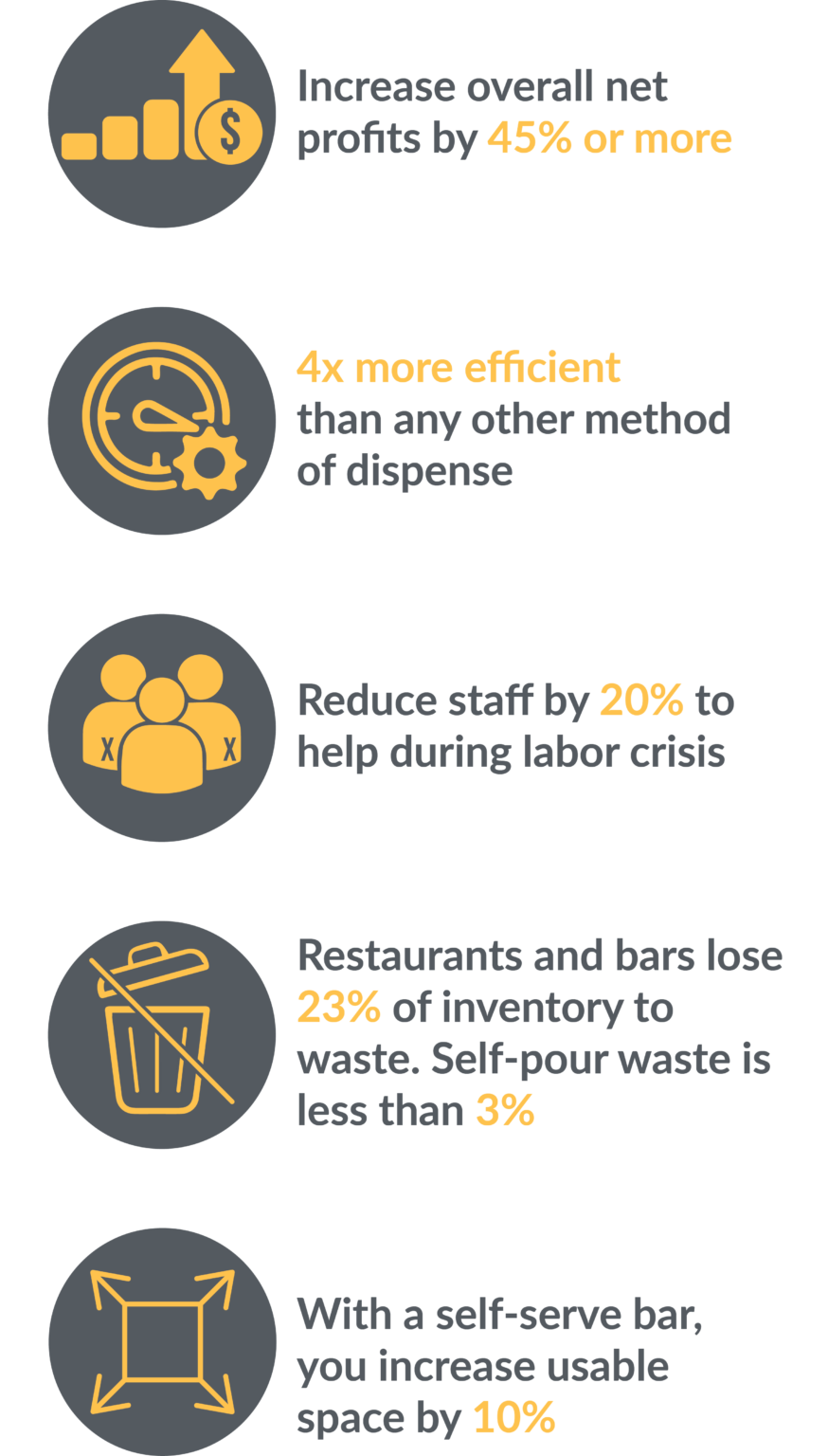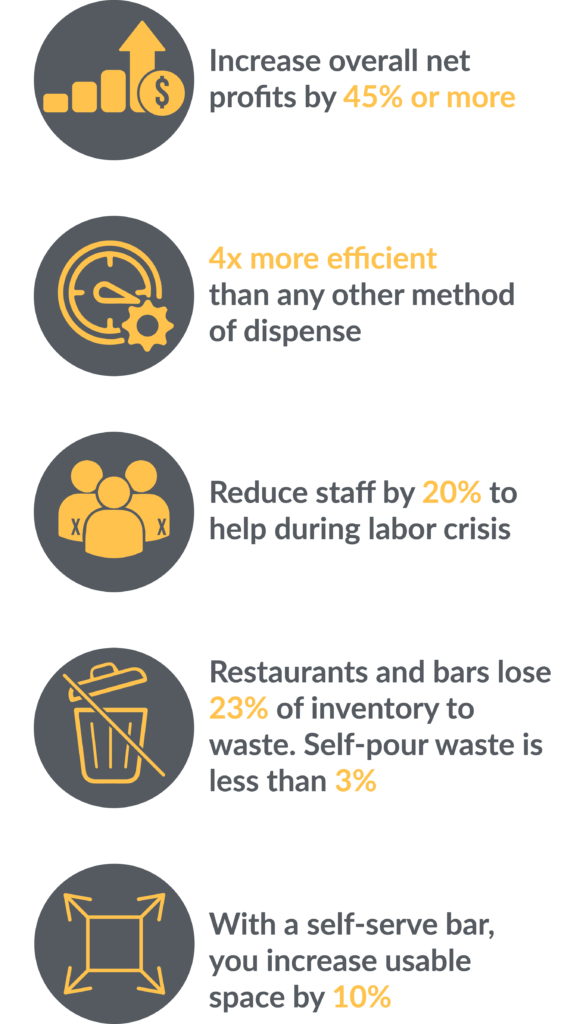 We love spending time together as a team...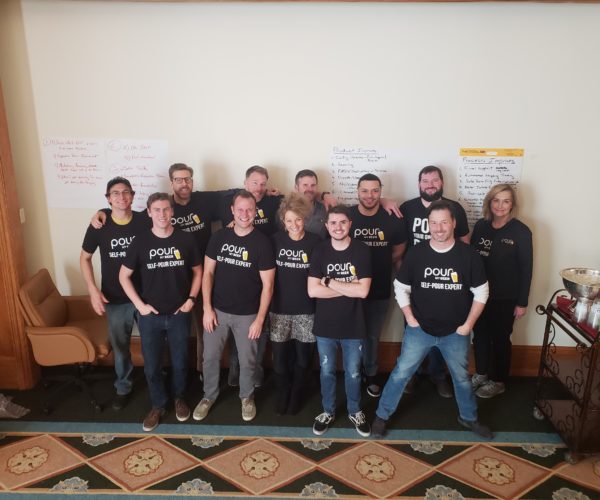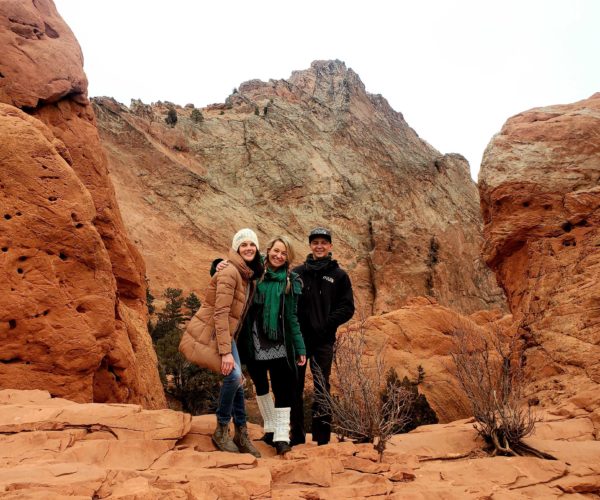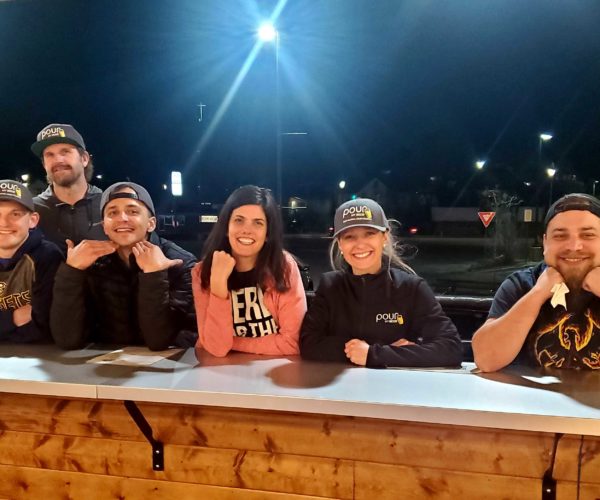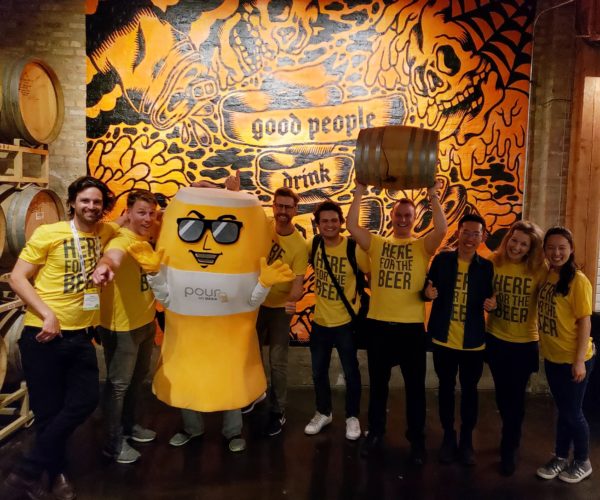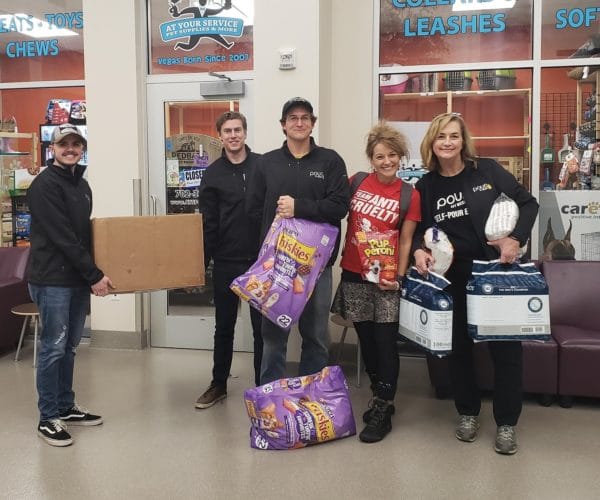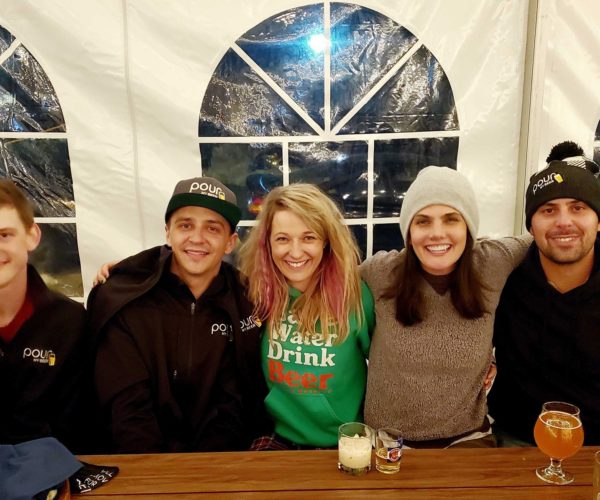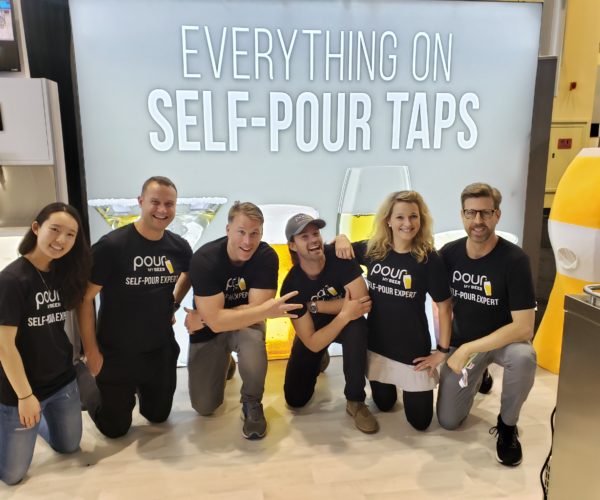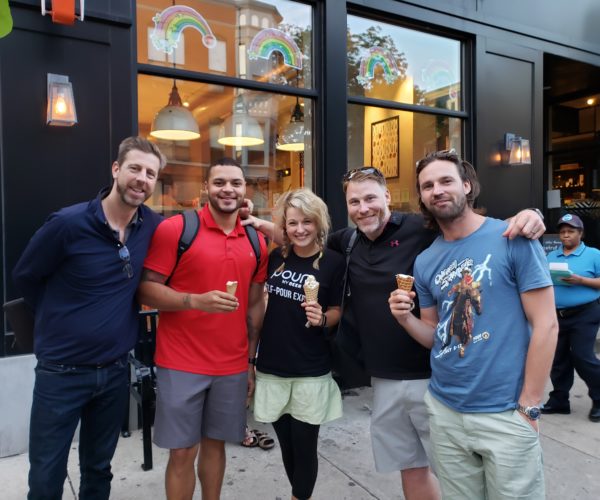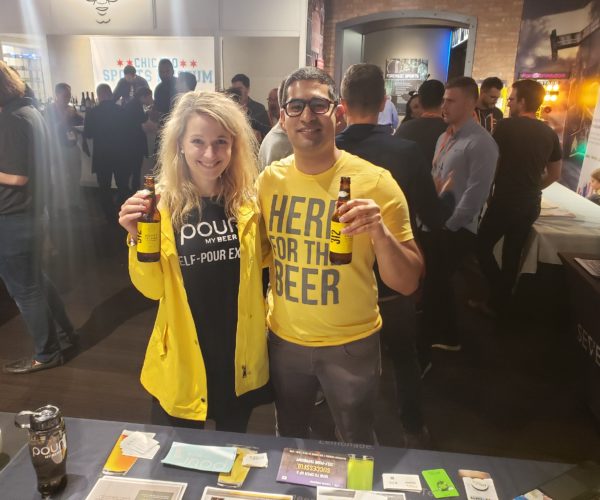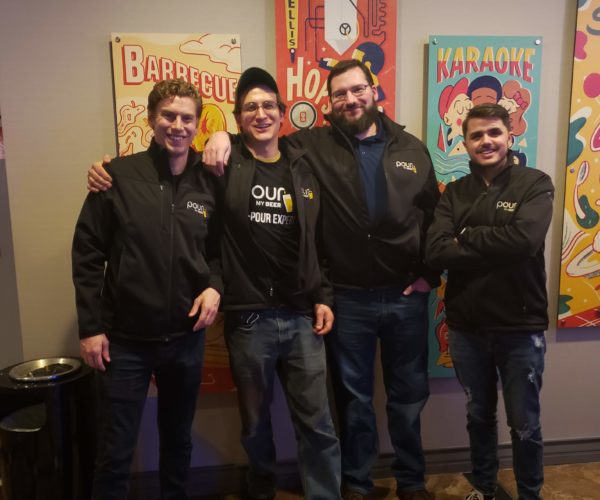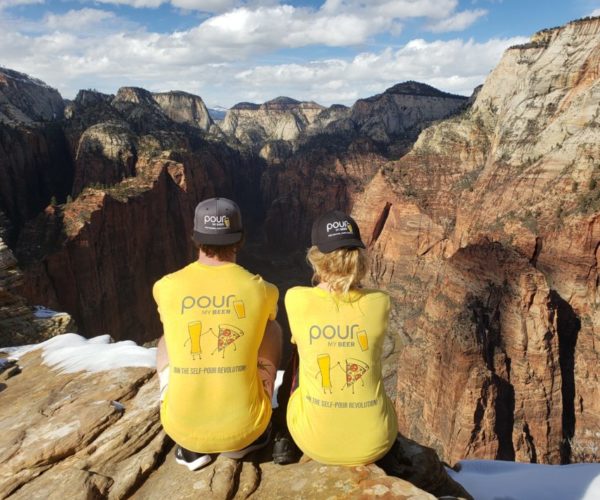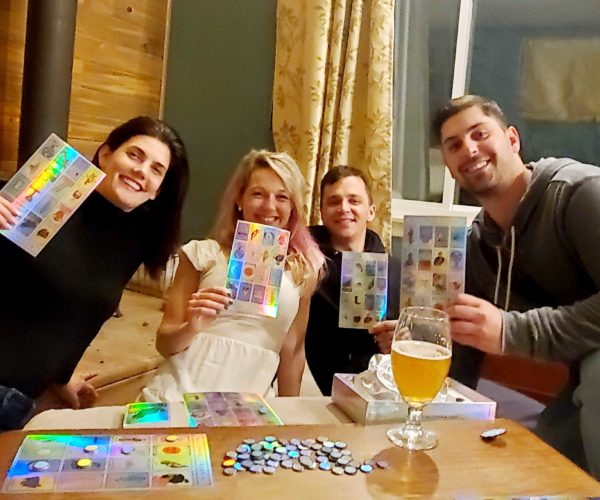 We love showing off our tech...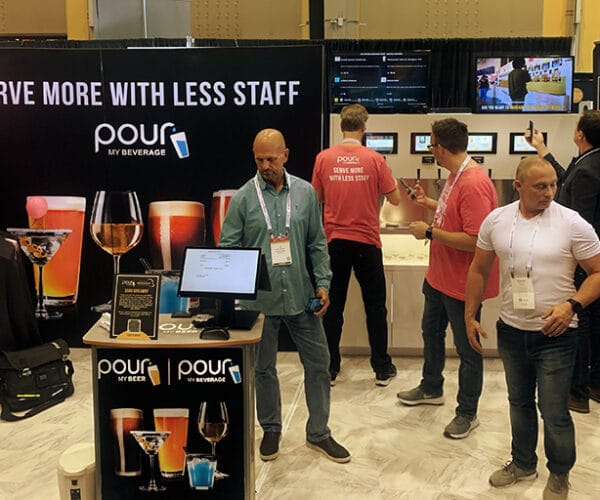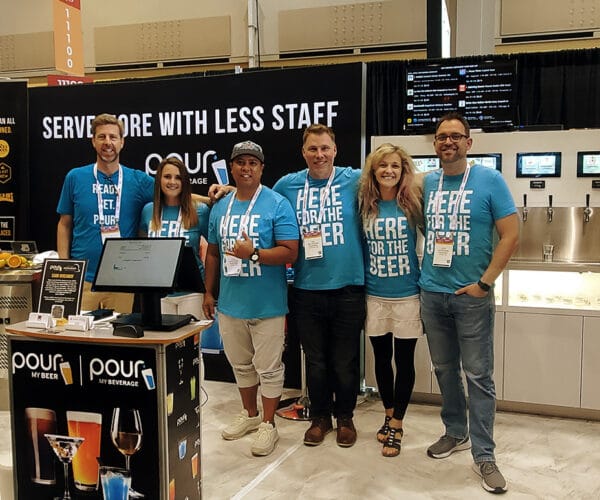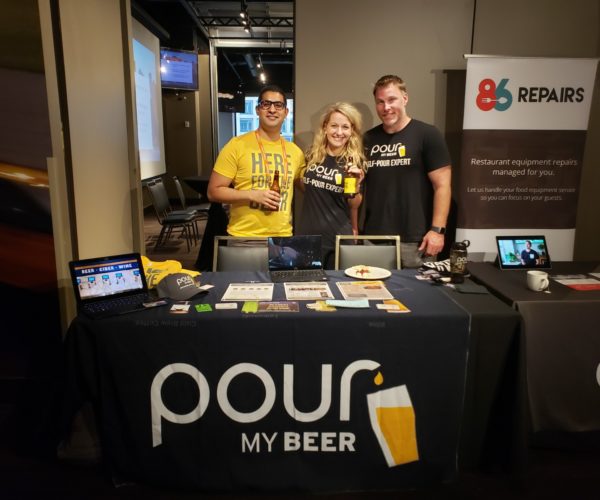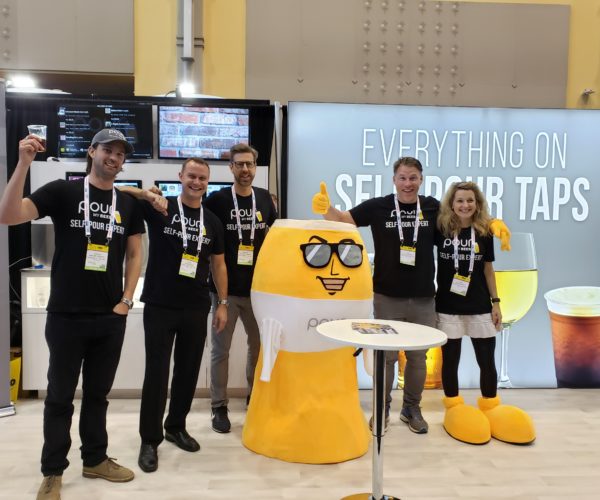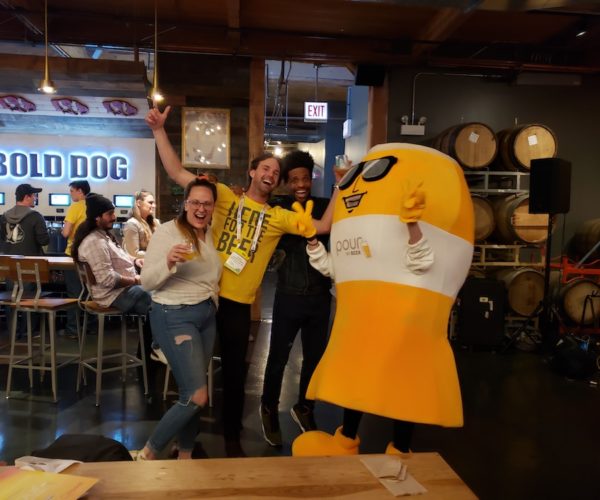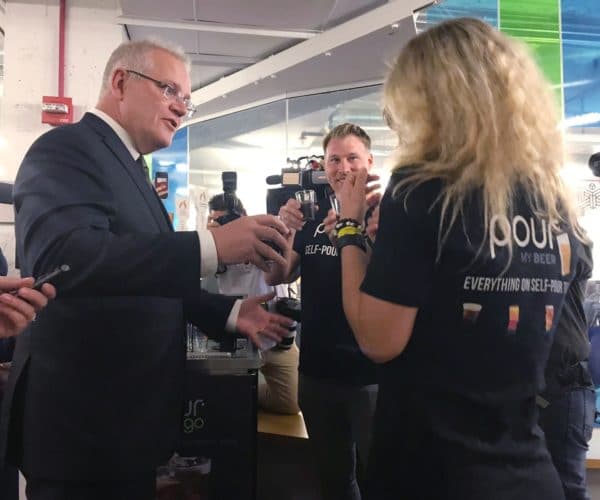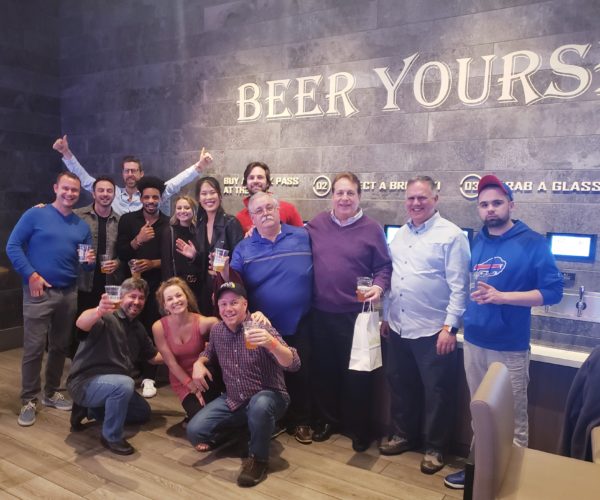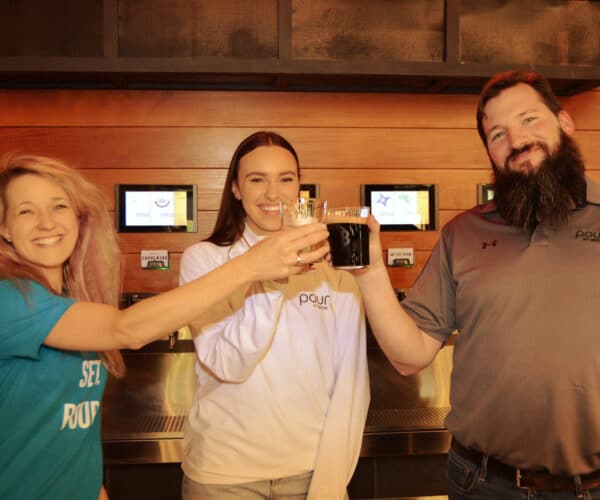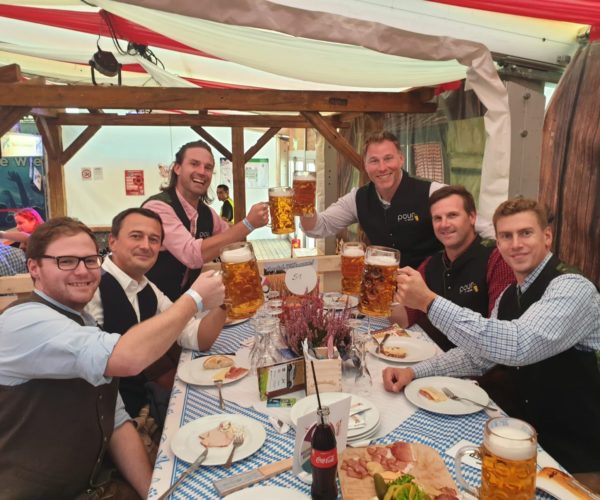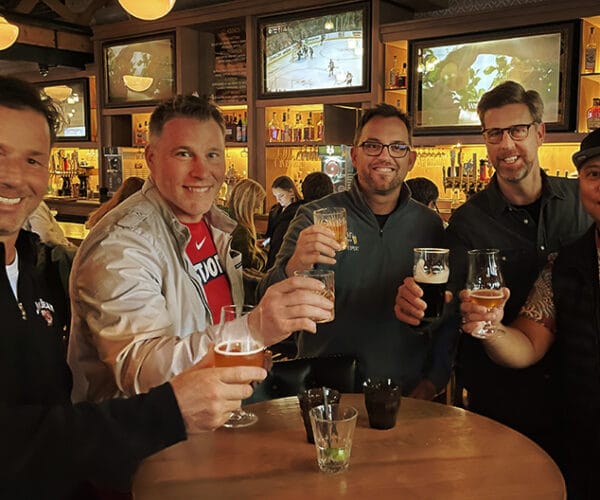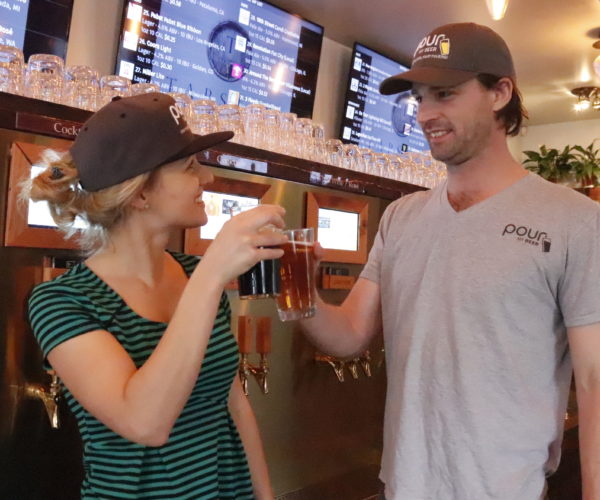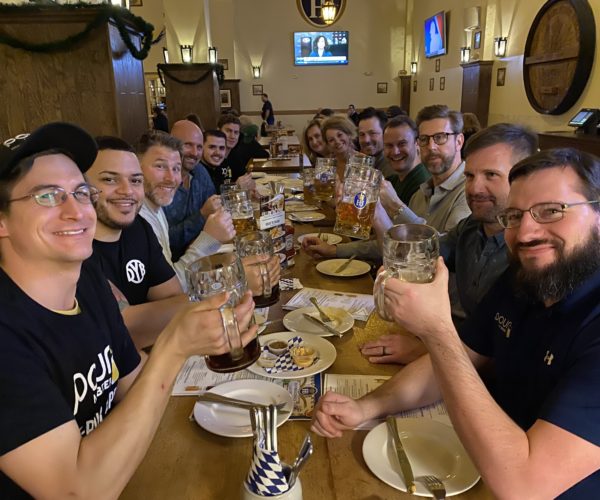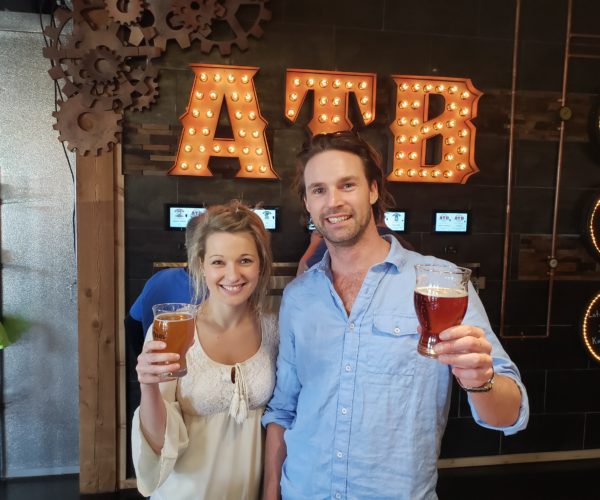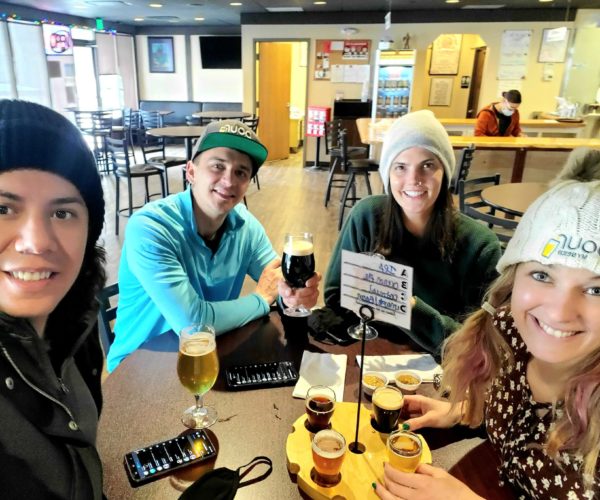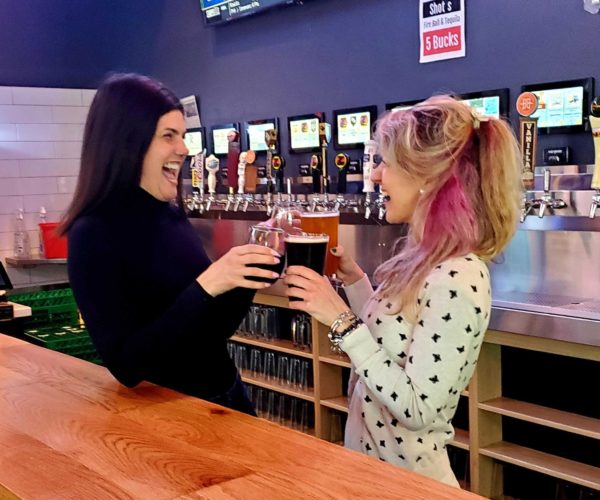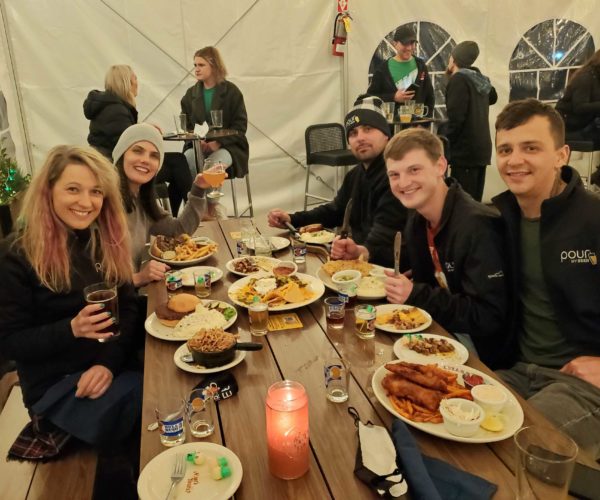 We love our Family Members!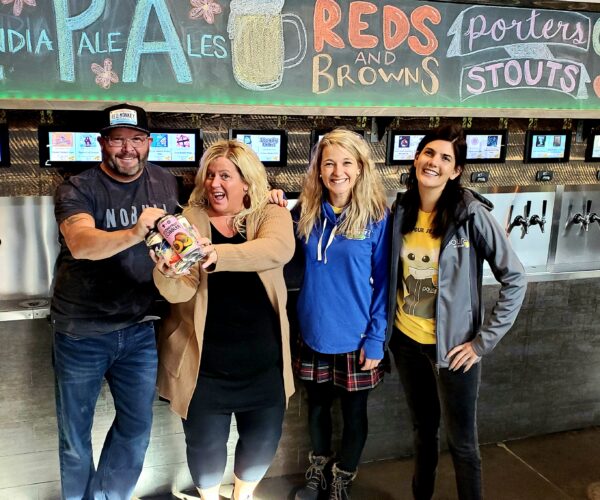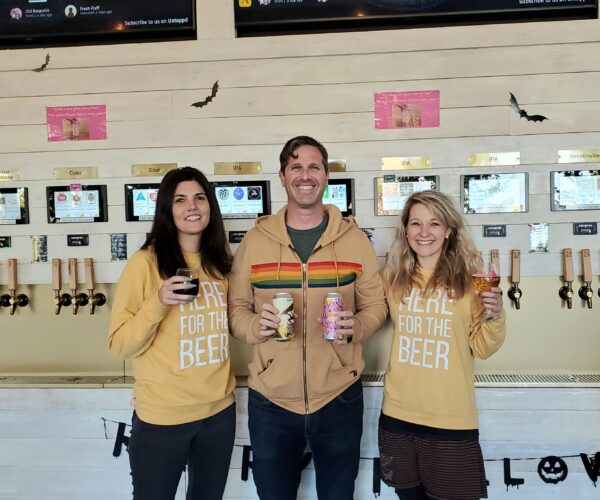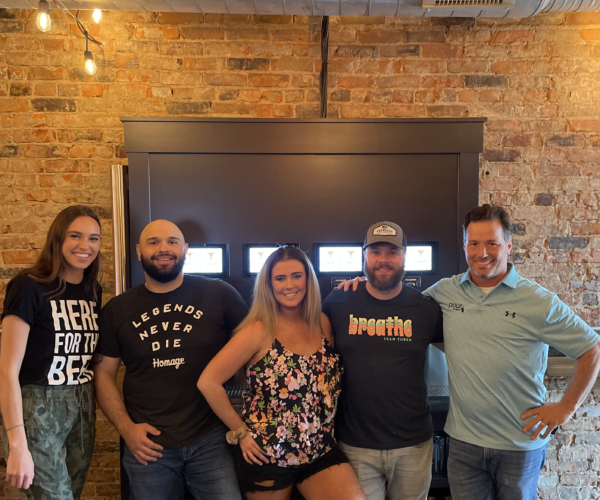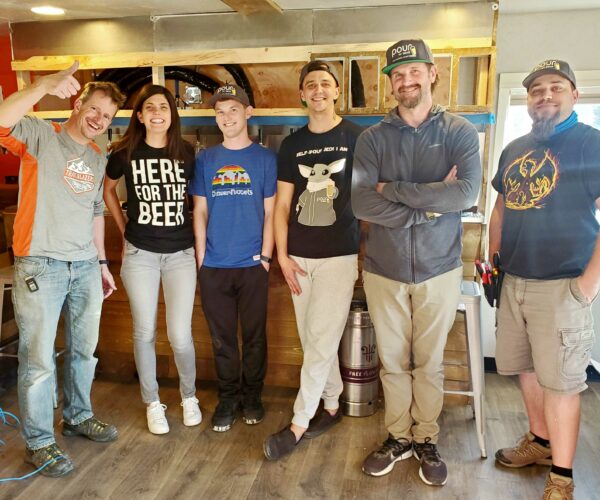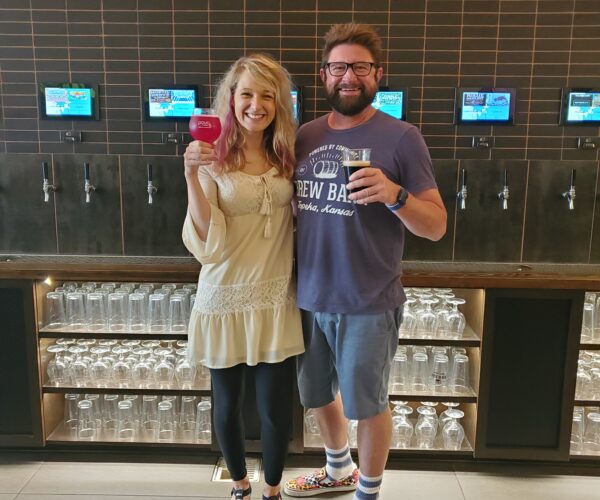 We love giving back! During our 2021 company summit, we gave back to an Austin, Texas, animal shelter.
And, We love our mascot, Hoppy!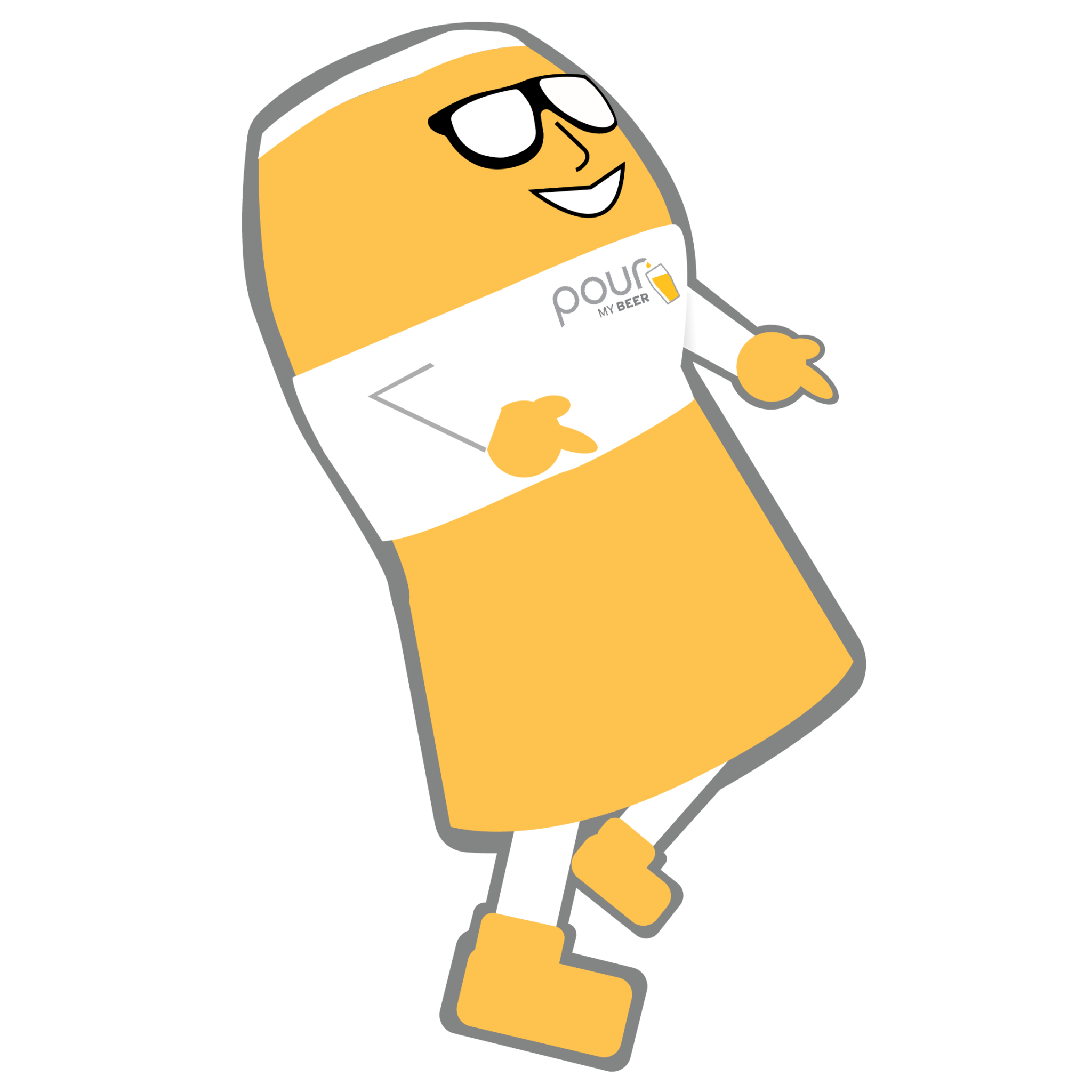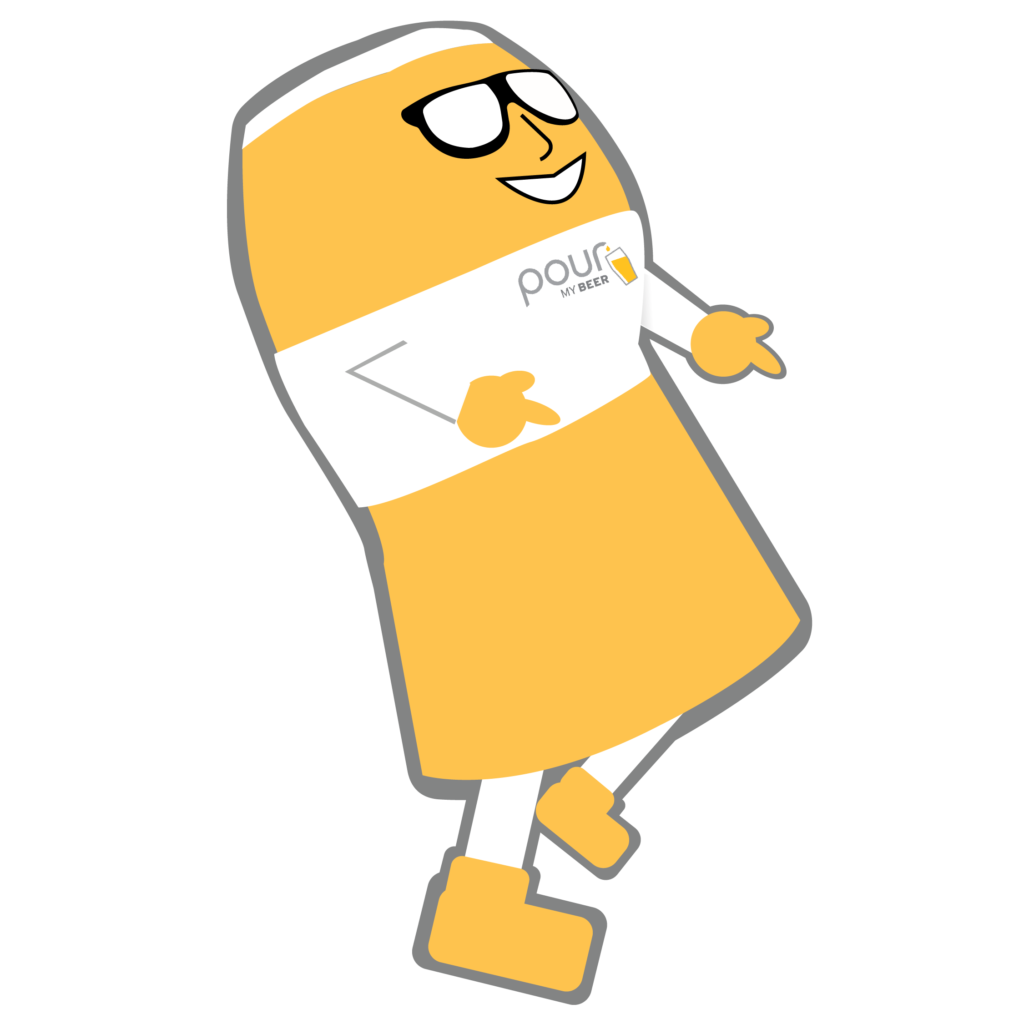 Hoppy is the official mascot of the PourMyBeer family and is an actual living beer. If you want to learn more about him, check him out on his Insta @hoppymascot!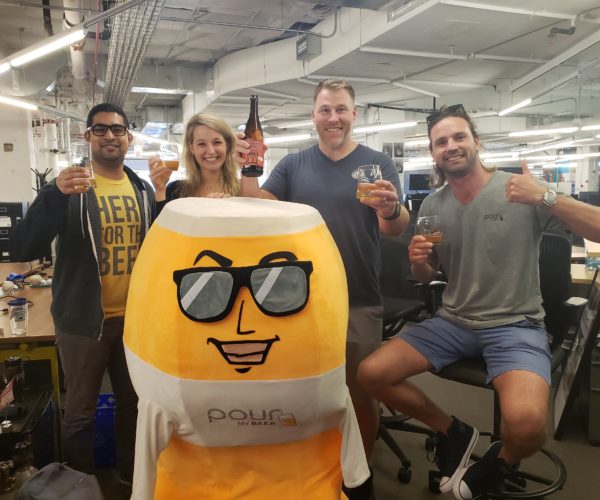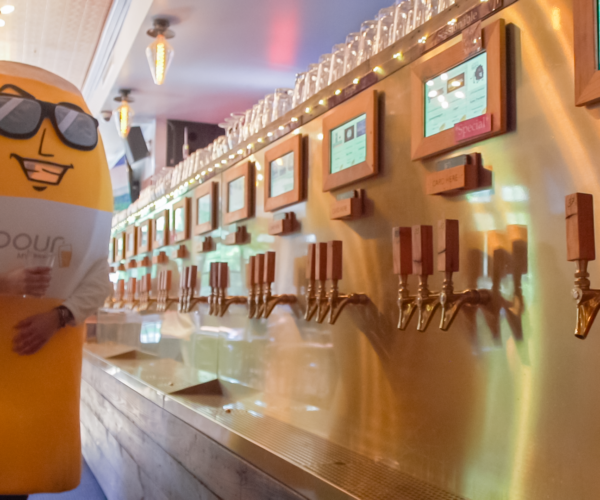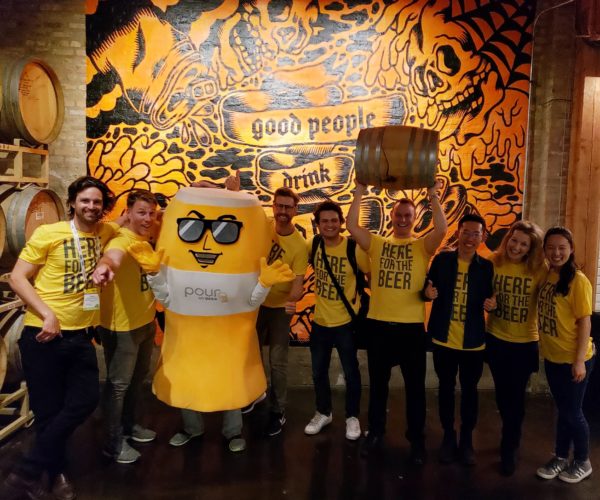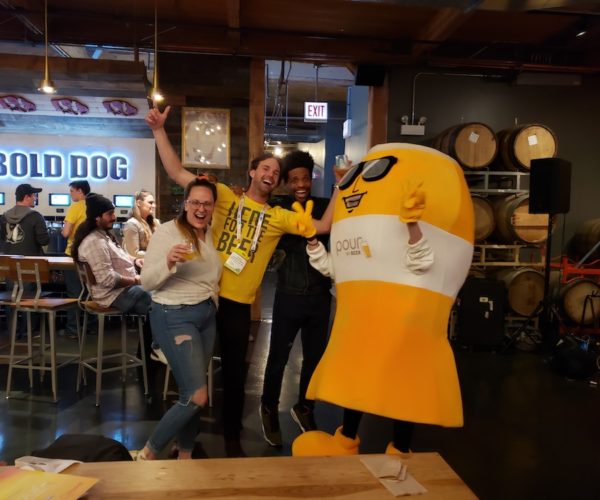 "Solid, fun, and knowledgeable team. The self-pour concept speaks for itself but these guys have a "think forward" model with technology and I could tell they were someone we wanted to be involved with. They're always looking for ways to integrate and improve the overall operation of the system. Big fans of our tap wall!"
"Amazing customer service paired with a beautiful product that's far superior to its competitors! Love the entire team at PourMyBeer! Cheers!"
We are a very chatty team and love meeting new people, so don't hesitate to reach out with any questions or concerns!
Check out how much fun we had at the after-party during the National Restaurant Association Show in 2022!
and watch how much our technology can enhance the drink experience!
Within 5 years, we grew from 1 to 30 employees.

In 2015, we entered international markets (South America, Australia, and Europe).

In 2016, we entered Asian markets.

We received the Entrepreneur 360 award in 2017 and 2018, Chicago Inno Fast 50 – 2018, and we were recognized as a Forbes Next 1000 in 2021.

We integrate with POS systems – Toast, Micros, Square, and Clover.

Added integrations with other great technologies such as Untappd, Bottoms Up Beer, BeerBoard.

We partnered with draft system installers- MicroMatic, Perlick, Banner.

We had exhibits at Expos and Tradeshows: NRA 2018; Pizza Expo 2019; NRA 2019, Food for Thoughts 2019.
PourMyBeer leads the self-pour revolution with 12,000+ self-pour taps in service and 500 locations worldwide and counting. PourMyBeer technology is utilized by brands such as Buffalo Wild Wings, Caesars Entertainment, Whole Foods, U.S. Marine Corp., U.S. Air force, and many others!