Most of this will probably happen near the start of your journey, but financing is something you need to keep in mind throughout the entire process. As far as collecting investments for startup costs, there are several routes you can take.
Generally, there are three main ways to find financing — through a bank loan, investors, or self-financing.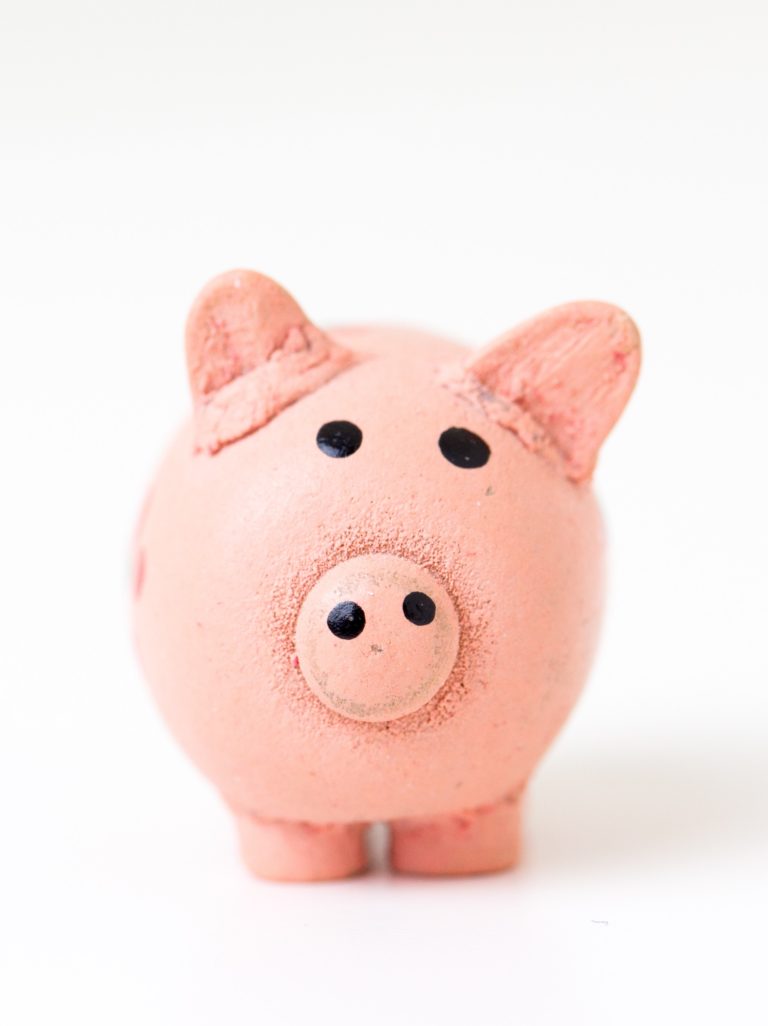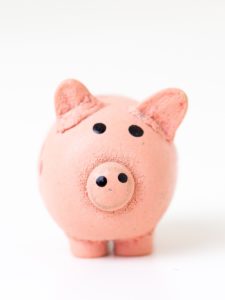 We recommend hosting at least two to three soft openings with your friends and family or people in your professional network. These people will give you honest, candid feedback about the user experience at your place, and if things go wrong, the cost will be a lot lower.
Ask them to provide genuine feedback and critiques, and make sure they don't hold back. This is your last chance to gather information and opinions before opening your business to customers. Have as many soft openings as you feel are necessary. It's an excellent time to make any last-minute changes.